Thesis 2010
(click images to enlarge)
Scrappy Dudes' journey started in 2010 at William Paterson University. For my undergraduate thesis, I presented my Scrappy Dude dolls and my first Scrappy Dudes book, "Maybe I Am." I sold over 300 dolls and donated all of the proceeds to the Haiti Relief fund.
(click images to enlarge)
I created some Scrappy Dude dolls out of Styrofoam with William Paterson's 3D printer using Cinema 4D software. Above are pictures of the Styrofoam print-outs. Below are images of the dolls constructed on Cinema 4D before they were printed.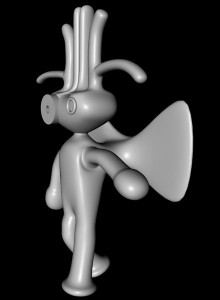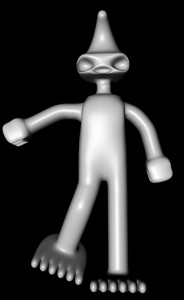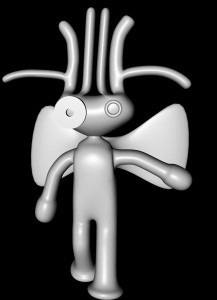 (click images to enlarge)
It was great to talk about my journey among family and friends. It all started when I was in London and Paris with a friend and we bought a teddy bear that we named Ian Benford the First.
(click images to enlarge)
That lead me to create many dolls afterward to join me in my travels. My books and dolls are meant to inspire children to learn and explore the world around them. My mission is to have children try new foods, explore new places, learn new customs and traditions, and embrace the similarities and differences shared among their community. 
(click images to enlarge)
The main characters for the book are Audrey and her mother pictured on the below on the left. In the center are hand-sewn Scrappy food.  
(click images to enlarge)
Scrappy Dudes LLC is looking to continue its mission to educate and excite children to read. Scrappy Dudes implements Common Core English Language Standards in all readings and discussion times. We also implement NJ Visual Arts Standards in all craft time workshops. We hope to see you at the next Scrappy Dudes event!
(click images to enlarge)