Scrappy Dudes was proud to perform at the Giggles Children's Theater at St. Joseph's Hospital.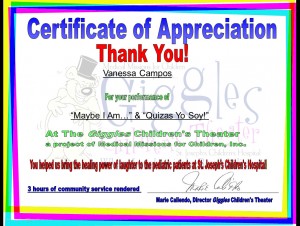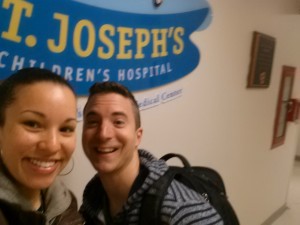 Click images to enlarge
The reading and craft time was recorded live so that patients could watch the show from the comfort of their rooms.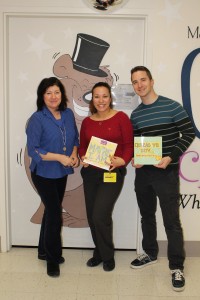 Click images to enlarge
Our performance was for the pediatric patients. Both "Maybe I Am" and "Quizas yo soy" was read to the patients. Then their was a brief demonstration on how to make your own Scrappy Dude doll out of Crayola Model Magic.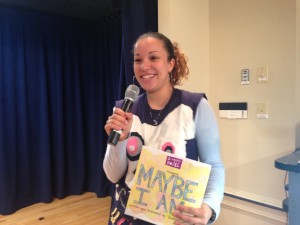 Click images to enlarge