Scrappy Dudes LLC was happy to participate in a story time at the Paterson Free Public Library.
The kids were able to read "Maybe I Am…" and its Spanish translation "Quizas yo soy…" The participants were later able to create their own Scrappy Dude doll out of Crayola Model Magic clay.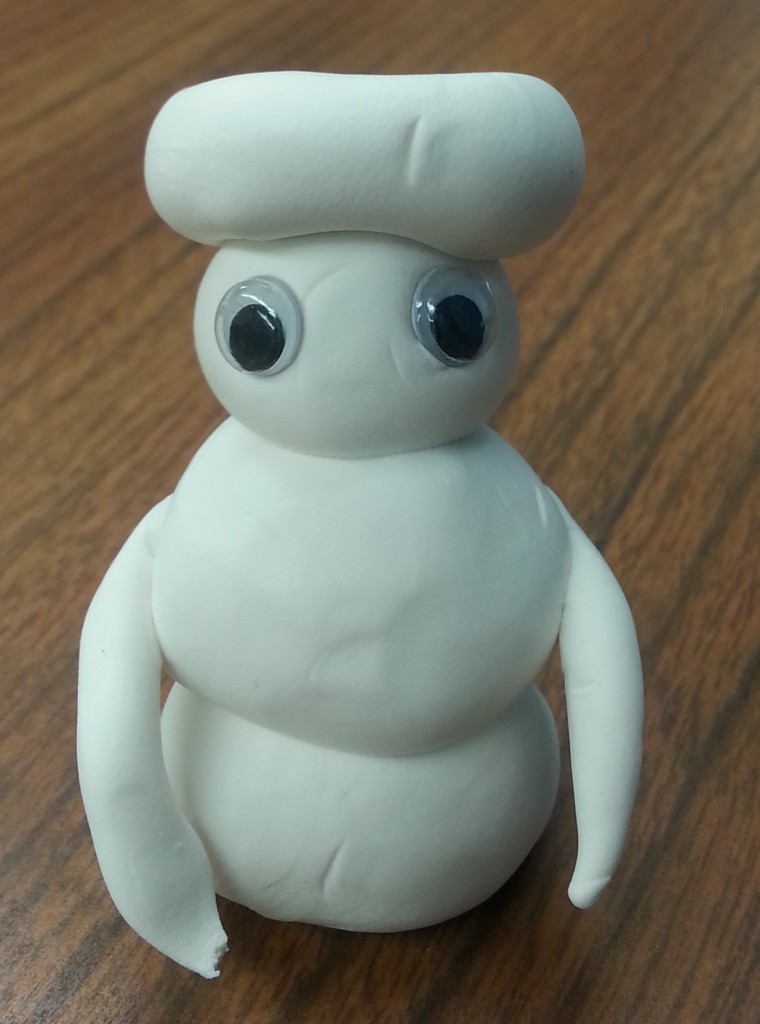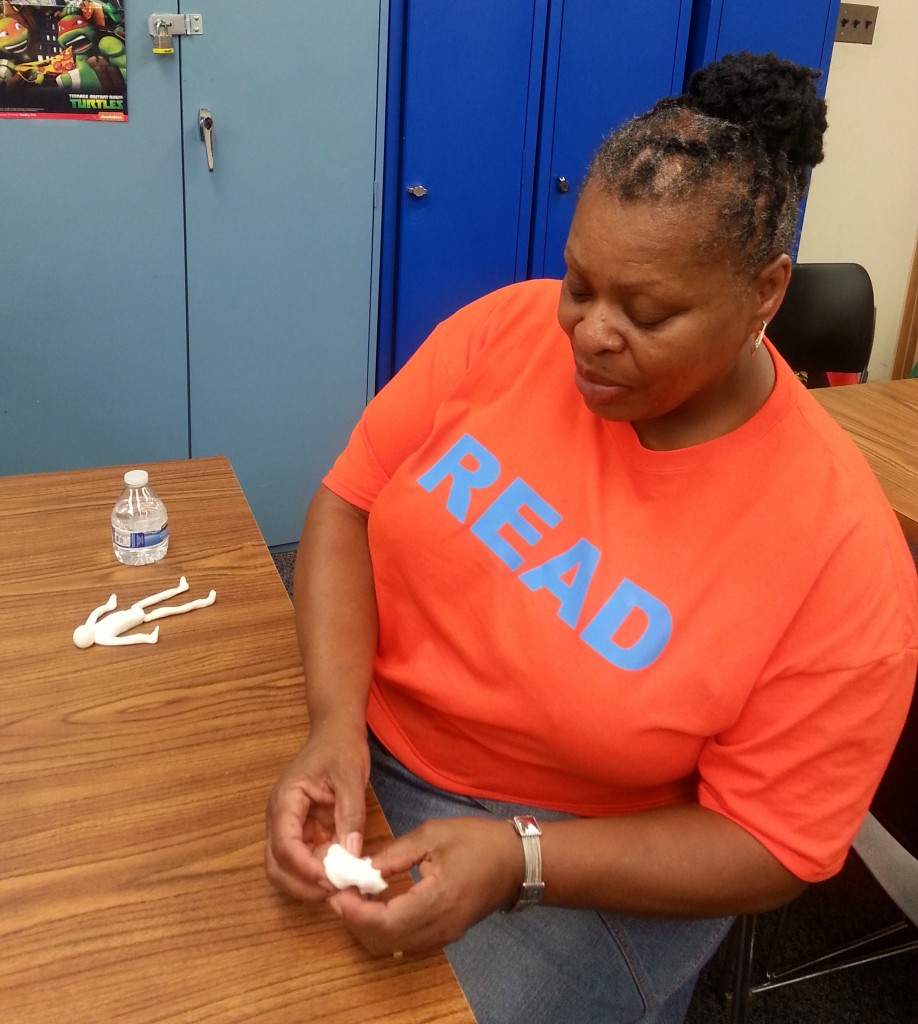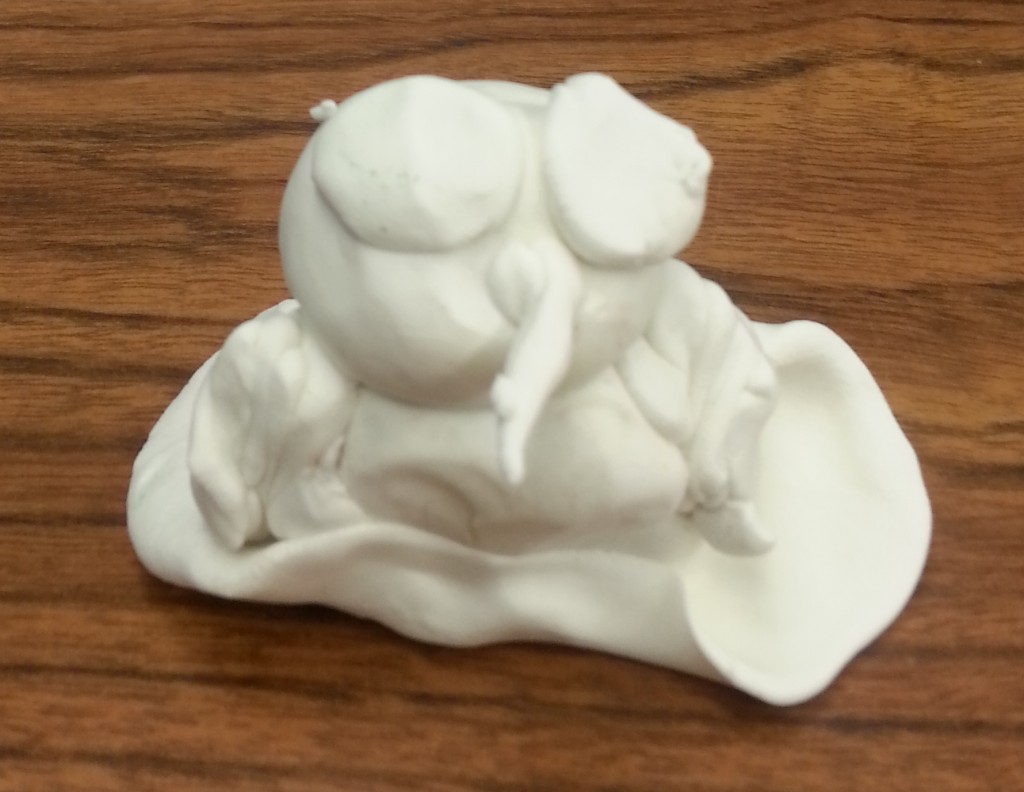 Even Ms. Gwen had fun creating her clay version of a Scrappy Dude. Craft time is fun for all ages!